All Saints church welcomes the community library
North Baddesley Community Library is moving to a new home.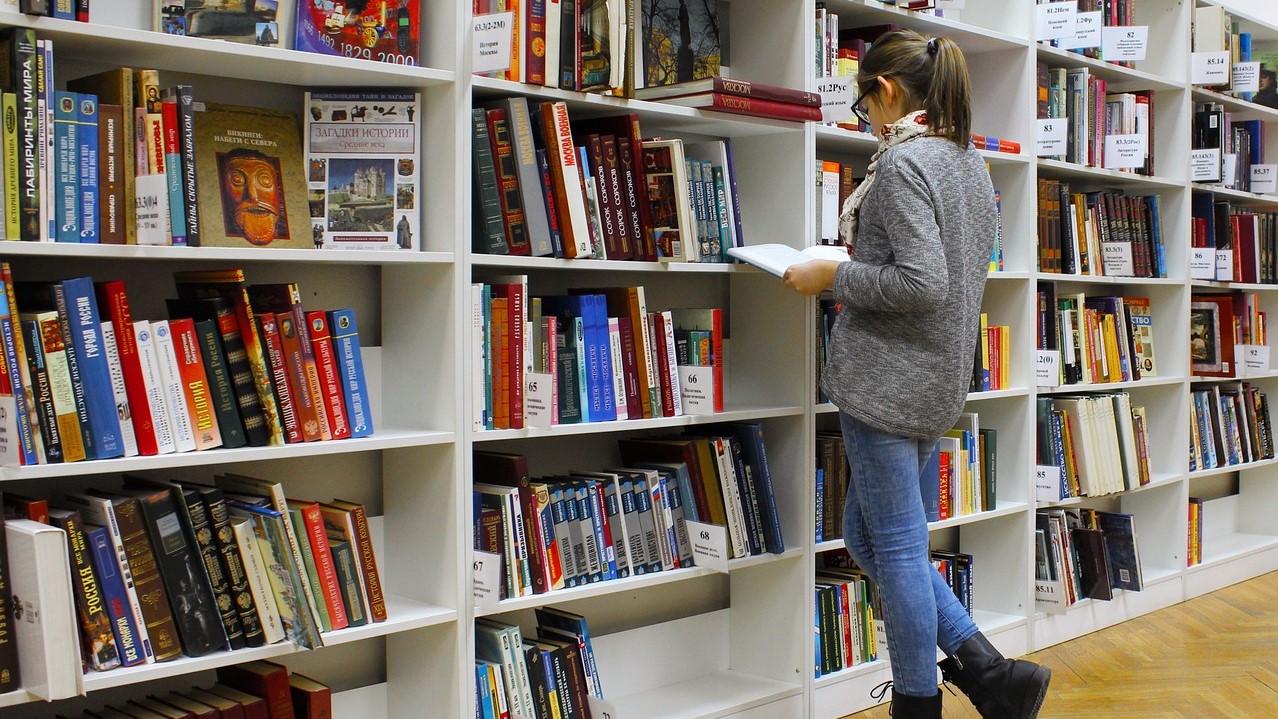 As reported in the Romsey Advertiser on 29th April:
After almost 10 years as a Community Library, run entirely by volunteers, it looked as if North Baddesley Community Library would be forced to close its doors for good this month. With closure of the Willis Avenue premises announced, however, a plan was put forward to allow village residents to continue to access their local library in a new location – All Saints Church on Rownhams Road.
The Community Library was created ten years ago by a committee of keen volunteers including Debbie Evenhand, who is co-ordinating the move to the church. 'This is a fantastic opportunity for us to keep open a library for the community run by the community,' she says. Current library volunteers are on-board with the plans and are working hard to make the new venture a success. Vicar of All Saints, Rev Vanessa Lawrence is also excited at the prospect of hosting the library, seeing it as a way the church can help to serve the village population.
The Library will continue to run as currently, but with less space than at present, stock will be changed and added to on a regular basis. A mezzanine space in the church will house the Children's Library, complete with rugs, chairs and, of course, the library tiger!
The current library premises will close on April 30th. Furniture and books will then be moved, with the aim of reopening at the Church by the middle of May 2022. The new Library will initially be open three times a week – on Tuesdays 2pm - 4pm, Wednesdays 10am - midday and Thursdays 10am – midday.