The Remembrance Tree for All Souls
Remember your loved ones on the Remembrance Tree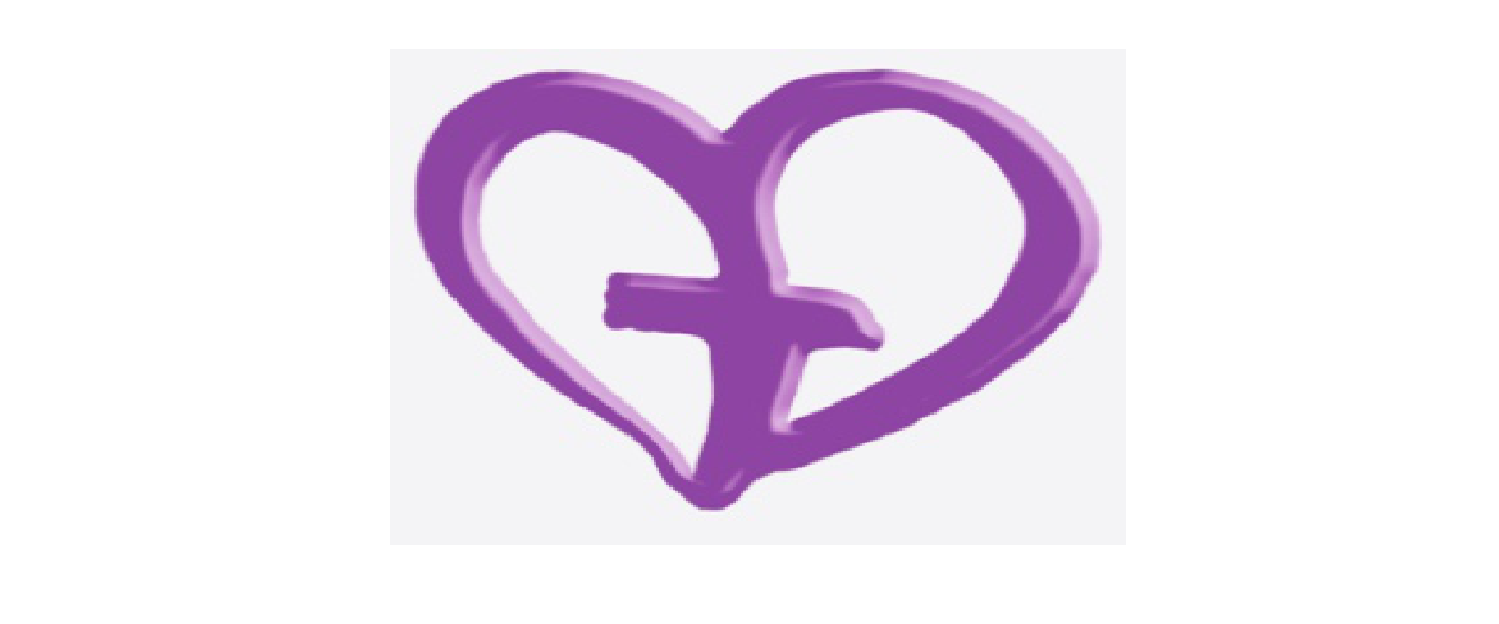 The 'Remembrance Tree' will be in St. John the Baptist Church, North Baddesley from Saturday 30 Oct - Tuesday 2 Nov. Beside the tree a basket containing the heart/cross design (as above) printed on paper is for people to write the name of their deceased loved one on the back. After which you are invited to hang it on the tree and say a prayer of thanksgiving for their life.
It has been a particularly difficult time over the past two years for those who, because of the pandemic, have been grieving often very much alone separated from family and friends. By remembering our departed loved ones by name, we are acknowledging they were part of our life and the life of the community in which they lived. The 'Remembrance Tree' is for everyone whether you have a faith or not.
The church will be open (10am - 4pm) from 30 Oct until and including 2 Nov which is All Souls Day, the day set aside in the church calendar to remember the faithful departed. Thereafter the church will be open at weekends only, volunteers permitting.
If you are able to visit the church during this special time of remembrance, we hope you find peace and a closeness to God especially if you are grieving.