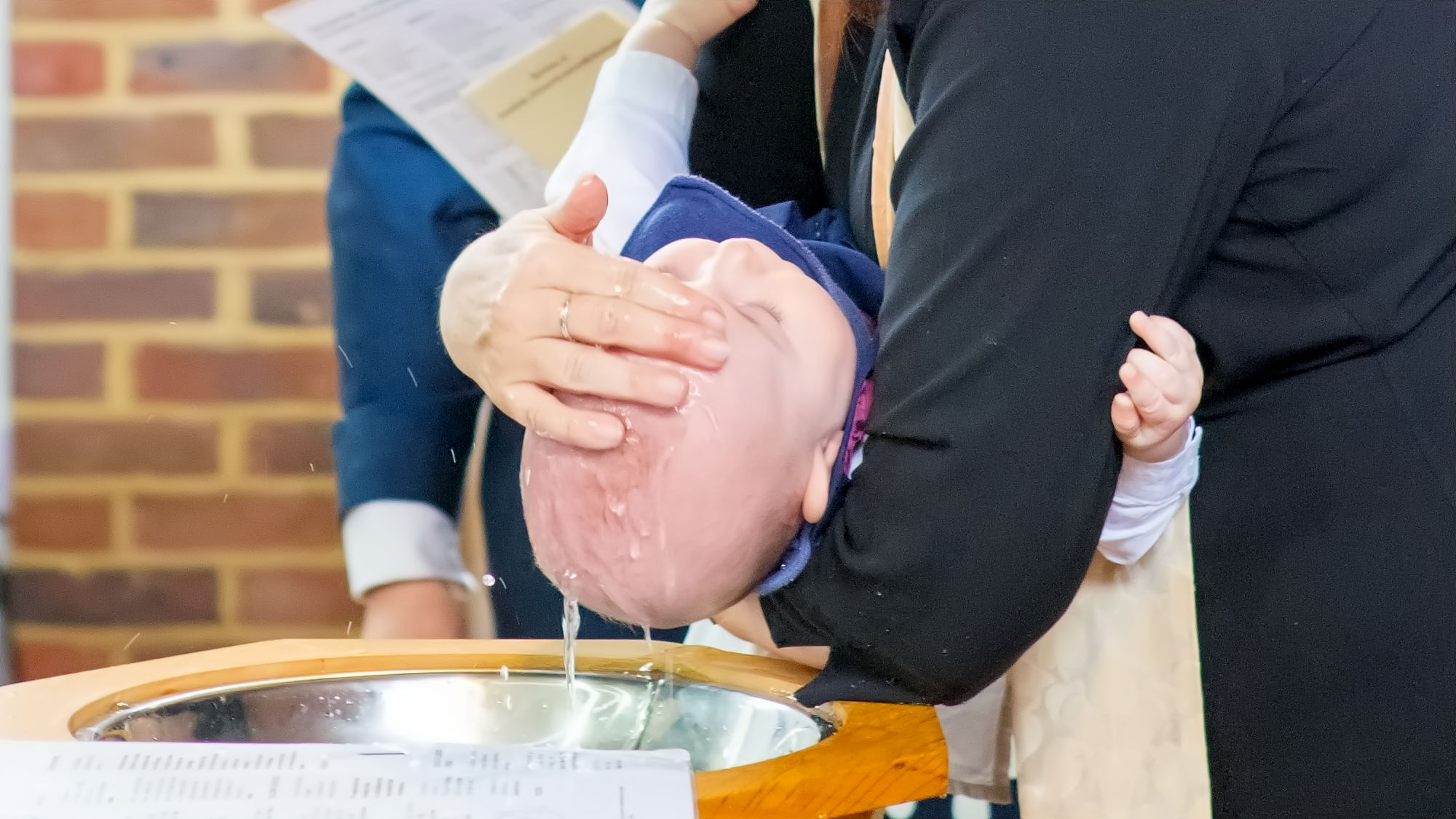 We believe that every child is a gift from God. With the arrival of a new baby it may be that you are considering baptism for your child's spiritual development.
Or you may be an adult considering baptism which is for all who believe, not just children.
Thinking about baptism with the Church of England
Some questions about baptism or Christenings get asked a lot. Church of England Christenings has the answers about what is baptism, choosing Godparents, and takes you step by step through the service of Holy Baptism. There is also information about a Thanksgiving service which is often a good choice.
We can only baptise or Christen your child if:
They live in the parish of Ampfield, Chilworth or North Baddesley. If we can't help we will connect you with those who can help
You are happy to make serious promises before God on behalf of your child that join them to God in the community of the church for their life ahead.
Baptism preparation courses
We will invite you to come on a friendly, helpful and free course to think about what the service means, and what your role is. Parents tell us that it is fun, helpful and also a great chance to meet other new families.
Can we help you?
To enquire about a baptism for a child, please use the following form. To enquire about baptism for yourself, please contact us.