St John the Baptist
St John the Baptist Church - a small pilgrim place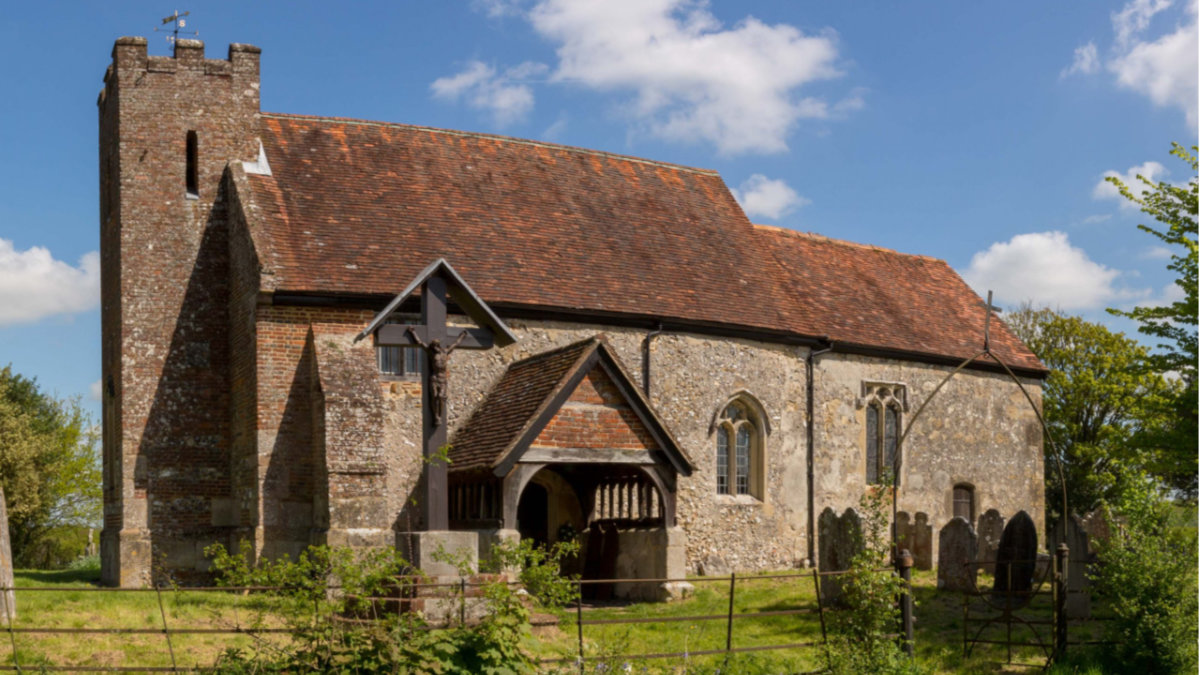 The small Norman church of St John the Baptist to the north end of the village. and is a Small Pilgrim Place.
It is an ancient place, where you can breathe in the stillness, despite modernity just minutes away. Pilgrims and all who may find peace, beauty and the edge of mystery here are welcome. The building is open 10am - 3pm on Saturdays and Sundays.
St John: Small Pilgrim Place
This pre-Norman church was until 1304 'All Saints'. At that point it was rededicated to St John the Baptist beginning enigmatic relationship with the Order of St John of Jerusalem. St John the Baptist survived the Reformation. The adjoining Priory did not, being dispersed by Henry VIII.
Making this a space which welcomes all - of every faith, and which encourages exploration, hope and healing is why we committed to join the Small Pilgrim Places Network.
To visit, to learn more or to join the Friends of St John the Baptist, please contact us.
Location