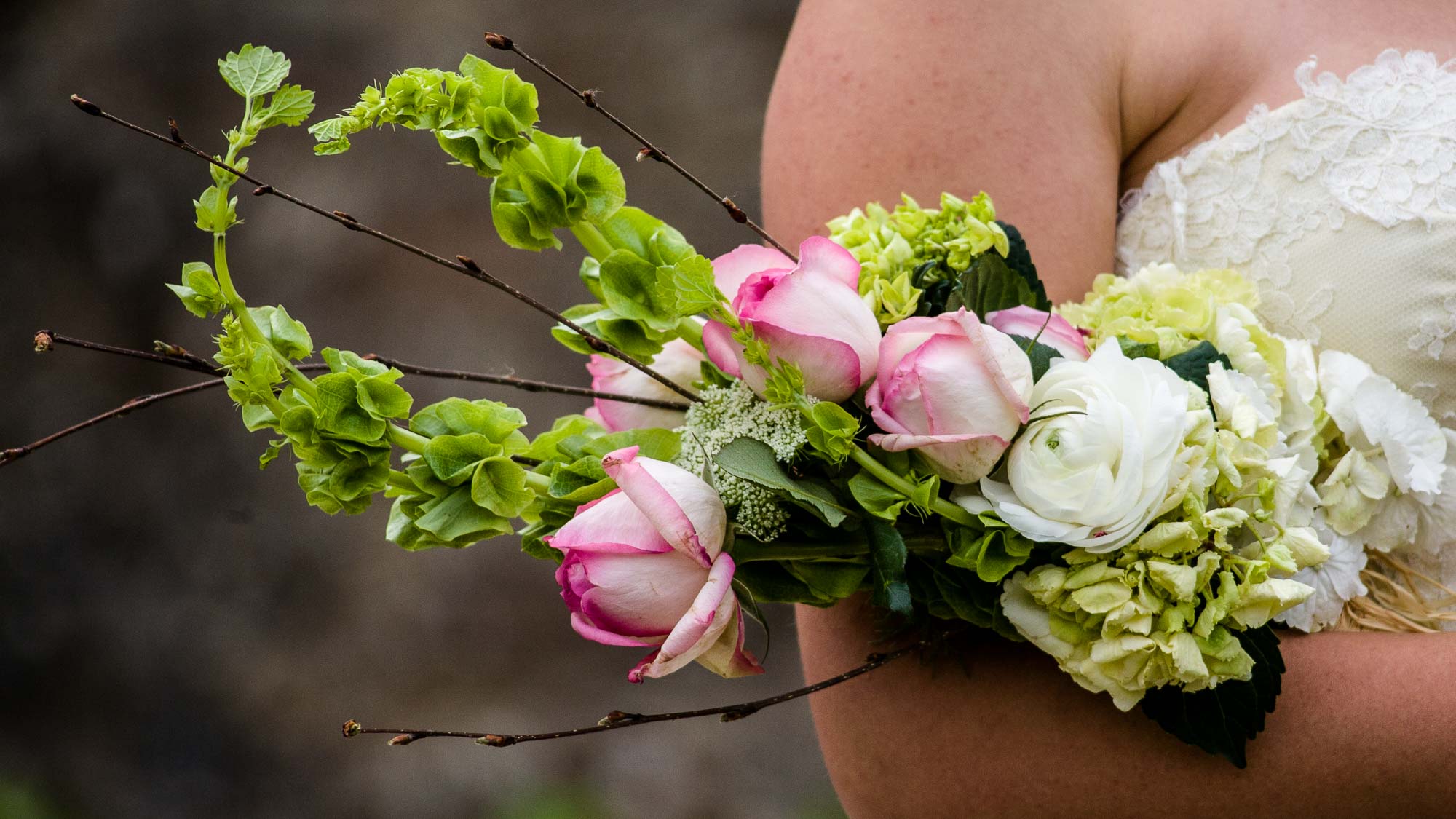 A wedding begins a marriage. At a church wedding partners take life vows of love, honour, and faithfulness. Couples have been marrying for the last thousand years or so in our churches.
If you are hoping to get married at St Mark Ampfield, St Denys Chilworth, St John the Baptist, or All Saints both in North Baddesley you are in the right place.
If you are getting married at another church and need your banns read in one of our churches please use the banns enquiry form below.
We can only marry people who live in these villages or have what is called a 'qualifying connection' to these parishes. To have a 'qualifying connection' you must be able to tick one of the boxes in the Marriage Measure part of the form below.
To discover all you need to know, read about Church of England weddings and blessings on the national site. It has comprehensive sections from thinking about why marry in church to looking at the service, special roles, and what comes next. We want the start of your marriage to be personal, meaningful, spiritual and beautiful, just as you want it to be.
Wedding enquiry form
Please use this form to help take the first step toward your marriage. It helps us enormously if we have this information to begin with:
Note that the electoral roll is like a membership list. One is made up for each parish of those who worship there regularly. People can join the electoral roll once they have attended one of our churches regularly for 6 months, and if they intend to continue doing so.
Banns enquiry form
If you are getting married elsewhere, please use this form to request the reading of your banns in one of our churches. The reading of banns is required in the church in which you are getting married and in the parish(es) in which you live.